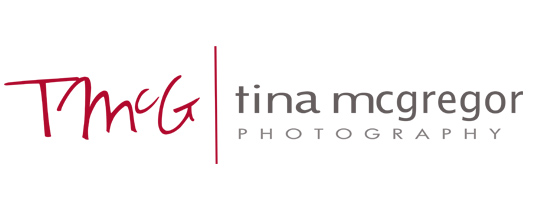 Creative, Professional, Friendly TeAnau Photographer:
Tina McGregor
I am a "people photographer" living near Te Anau...working there & in surrounding districts, including Central Otago. While I enjoy all aspects of portrait/lifestyle/special occasion photography, I have a particular interest in child & family portraiture. It is a privilege and a joy to me, to create natural, distinctive images which are (& will be) meaningful & valued.
I prefer to take photos of children (and family members) as they really are, in places where they feel relaxed & at ease, using natural light where possible. Your photos can be taken at/near your home or at our rural property... or we could take advantage of some of the many beautiful locations found in this part of NZ.
Until my website is up & running, you can contact me on :